Bio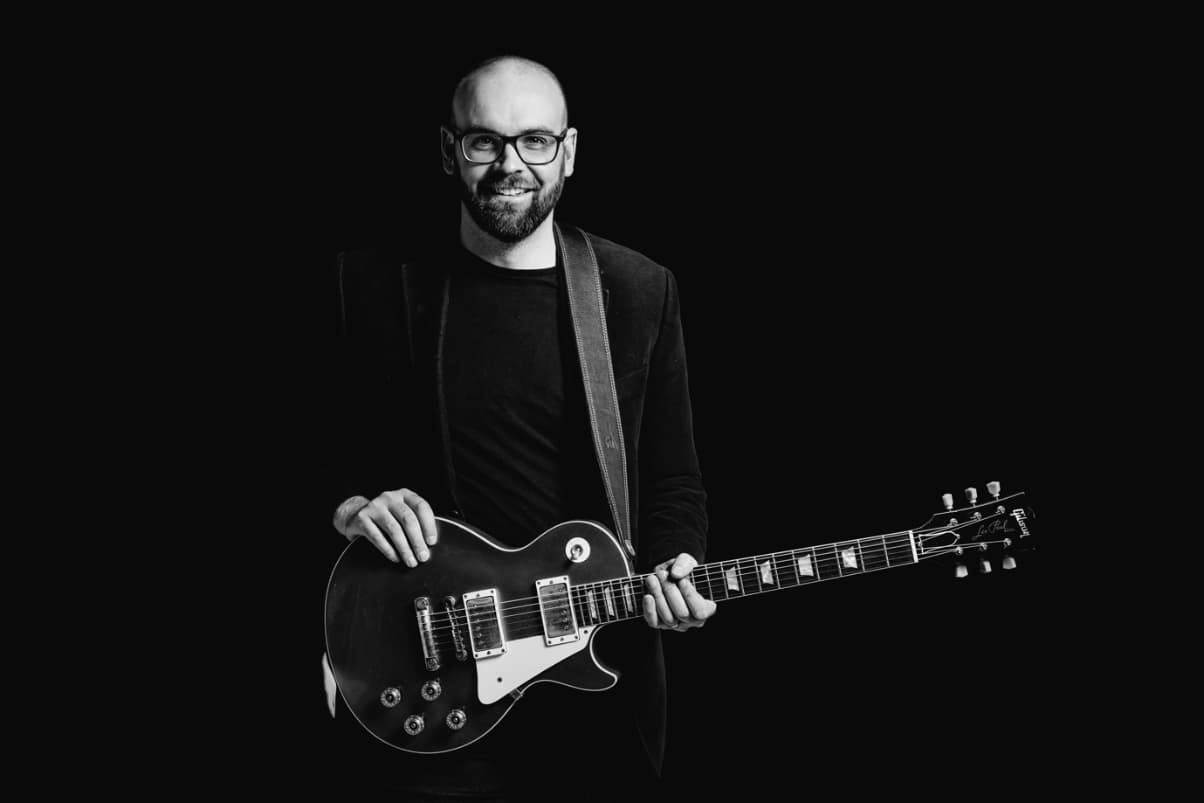 Contemporary UK blues-rock band, Albany Down, came together with some classic rock and Brit blues-rock influences, but with their 2011 debut album, 'South of the City, they found their own sound.
Albany Down comprises founder member Paul Turley on vocals and guitars, drummer and backing vocalist Pete Hancock and bassist and backing vocalist Ben Atkins. The band has recorded 4 Studio albums with producer Greg Haver (Manic Street Preachers, INME, Super Furry Animals).
Blues Rock Review offered a fair assessment of both the band and their debut album: "South of the City" is a solid debut album from Albany Down, and they will be an interesting band to watch develop in the coming years".
In 2013 the band stepped up to the plate with 12 original well-crafted songs on their formidable album "Not Over Yet", including their best-selling 2013 ISC award-winning song "You Ain't Coming Home. Traditionally a band's second album is regarded as being problematical but Albany Down turned that notion on its head, taking all that was good on "South of the City", honing their songwriting craft and revelling in Greg Haver's powerful production.
With the release of their third album "The Outer Reach" in 2016, Albany Down won many new fans touring in the UK and The Netherlands. They were voted winners of the 2016 UK Song Writing Competition for best Rock song (Feeding the Flame) and best Music video and voted No 5 Best Album of 2016 by Blues Rock Review.
It was no surprise therefore that in 2022 they once again turned to Greg to produce their brand new opus "Born in the Ashes" which like previous albums has a strong "overcoming adversity" theme, inspired by those darkest days during the 2020/22 Global Pandemic followed by War in Ukraine, political, civil and economic unrest. Their new 4th Album was recorded at ROCKFIELD STUDIOS during the lockdown years 2020/2022.
The band's big Zeppelin-influenced sound draws from the same British blues-rock well that gave Zeppelin a head start all those years ago and later was rediscovered by Joe Bonamassa. But it's the resonant substance of the band's own songs and their exuberant style that gives the music its edge.
"We all came to the band with different but related musical influences," says founder member Paul Turley. " I wanted to build on those and write and play music that was all our own and 'really now'. We enjoyed working with Greg, and he has undoubtedly enabled us to expand both our musical horizons and our self-confidence in trying out new things."
Albany Down are a band that runs on pure adrenalin, unrelenting energy and raw emotion. Rock blogger Neil Mach probably got it right when he described the band; "As hot as volcanic ash and yet as cool as snow slippers."